Join Our Team: Farm to Business Internship (Spring 2019)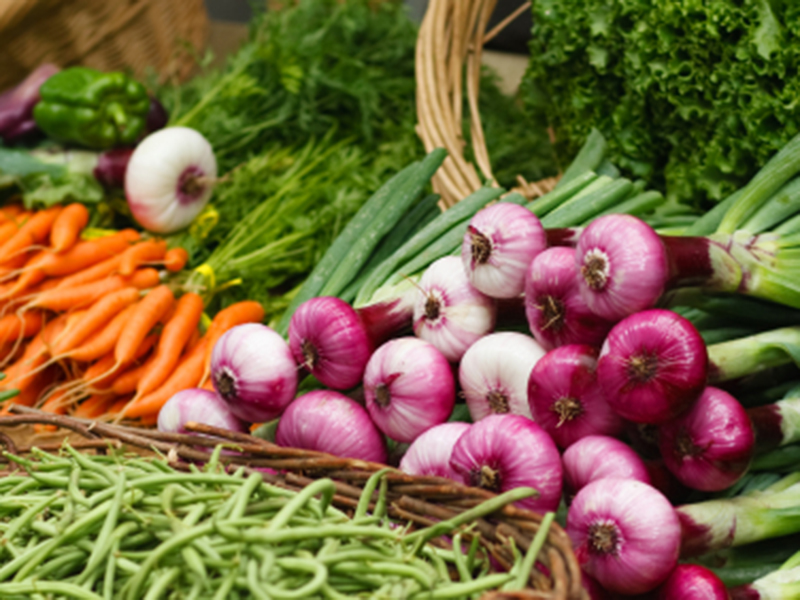 Location:  Madison, WI
Deadline to Apply: Dec. 21, 2018
Join a team that is passionate about building the local food system in Southern Wisconsin. REAP Food Group, a non-profit organization based in Madison, WI, believes that good food, grown well, and accessible to all strengthens our regional economy, improves the health outcomes of our residents and cultivates rich connections between rural and urban communities.
We are seeking a motivated and energetic Farm to Business Intern for the Spring 2019 semester. You will work directly with REAP's Farm to Business Director to assist with research, outreach, and administration. This internship is an excellent opportunity for students interested in agricultural supply-chains, local food systems and community building through food. The internship requires a minimum of 5 hours per week (flexible schedule) at the REAP office or remotely during regular business hours.
Start Date: Jan. 15, 2019
A minimum of 5 hours per week is required for this cycle.
The internship begins in January and runs through the end of the spring semester.
Responsibilities Include (but not limited to):
Assist in connecting with a network of farms in SW Wisconsin.
Help maintain a database for Farm to Business contacts and project financials
Assist in creating documents and materials for traceability and operations procedures for a food business.
Qualifications:
Excellent written and oral communication skills
Working knowledge of food systems and agriculture or willingness to learn
Interest in local food supply-chains, food safety, and food business.
Ability to work well independently and take initiative
Proficiency in Google Sheets and Excel
Attention to detail
Happy, friendly and helpful attitude
Demonstrated interest in sustainable food and farming issues
Commitment to justice and inclusion, especially with regard to race, class, gender and our food system
Compensation:
Internships are unpaid; however, students may earn academic credit for their work.
Application Procedure and Deadline:
Please send a letter of interest and one reference to briannaf@reapfoodgroup.org. Please include "Farm to Business Internship" in the subject line. Deadline for application is December 21, 2018.