Join Our Team: Farm to School Community Education and Engagement Internship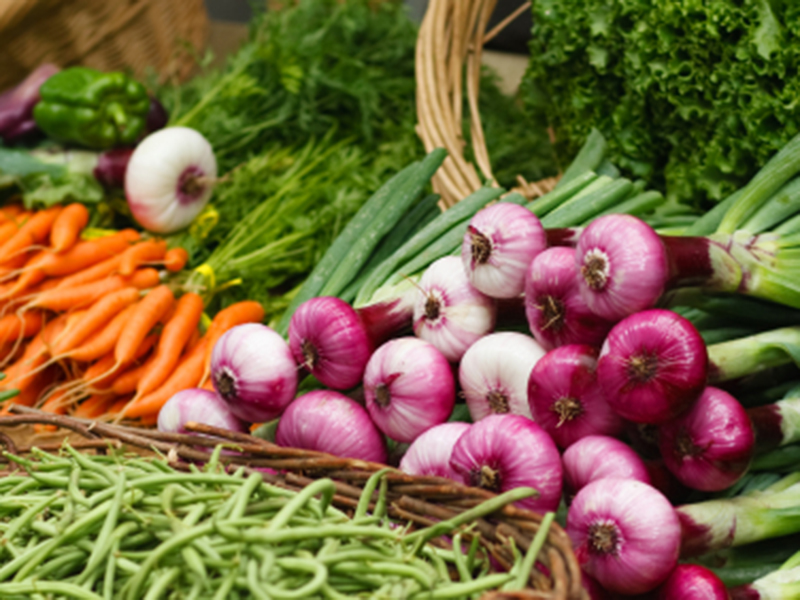 Location: Madison, WI
Application Deadline: April 19, 2019
Join a team that is passionate about creating a just, local and sustainable food system in Southern Wisconsin. REAP Food Group, a non-profit organization based in Madison, WI, believes that making good food, grown well accessible to all strengthens our regional economy, improves health and strengthens our community. Our Farm to School initiatives bring good food to youth in Madison and surrounding communities through supporting school food procurement, classroom and community education, and community engagement.
Internship Description:
This position will work closely with REAP staff to engage youth and their families during the summer school break with hands on Farm to School activities that teach about sustainability, nutrition and agriculture. Our summer efforts are focused on children who are served by our school programming and provides the opportunity to engage more deeply in Farm to school learning with their families.
As an intern, you will work within a team of REAP staff, AmeriCorps service members, and community Ambassadors. The Summer Program will be based at Centro Hispano, Southdale Park, and Leopold Park. Your role will be to develop and facilitate interactive, culturally appropriate, family-focused programming on topics related to healthy food systems, food production, food preparation, and food justice, while also engaging with community members.
This is an excellent opportunity for someone interested in engaging underserved youth and families around local foods, and sustainability, and healthy eating. Because the team will be interacting extensively with Spanish-speaking community members, Spanish language skills are strongly preferred.
Responsibilities Include:
Develop and provide train-the-trainer education for community members to learn to manage the community garden; develop sustainability plan for garden, in collaboration with REAP staff and community partners.
Coordinate and support community-based programming including youth-led activities, cooking demonstrations, farmer presentations, and similar activities with REAP staff and community partners.
Develop and facilitate interactive, culturally appropriate educational F2S programming targeted at adults and families who visit Southdale and Leopold Parks for MMSD Summer Meals.
Assist with community outreach and program promotion in neighborhoods where the REAP Summer Programs are based.
Support the MMSD Summer Food Service Program at Southdale and Leopold Parks as needed.
Required Qualifications:
Excellent people skills
Interest in promoting local, sustainable agriculture and inspiring healthy eating among youth
Passion for working with children and families and interacting in a community setting
Ability to work independently and manage one's own time effectively in a flexible work setting
Provide your own transportation to sites
Bilingual in English and Spanish
Preferred Qualifications:
Experience in education, nutrition, public health, environmental science, or agriculture
Experience working with youth and adults in a community setting
Experience interacting with socially, economically and/or ethnically diverse populations
Experience with evaluation and/or data collection
Comfortable driving the UpRoot by REAP Farm to School food truck
Hours:
16 hrs/wk for 10 weeks mid-June through mid-August 2019.
We envision two full, 8-hour days during the week but with a flexible schedule depending on community programming. Occasional evenings and weekends may be required.
Stipend: This internship pays a stipend of $2,000.
Application Procedure and Deadline:
Please submit the following to matthewf@reapfoodgroup.org by April 19, 2019, 5 PM CST.
Cover letter stating your interest in the Community Education and Engagement Internship and how your qualifications align with this position
Resume
Contact information for two references
REAP values diverse life experience in its hiring process and is an Equal Opportunity Employer.