REAP's Priorities for the 2019-2021 State Budget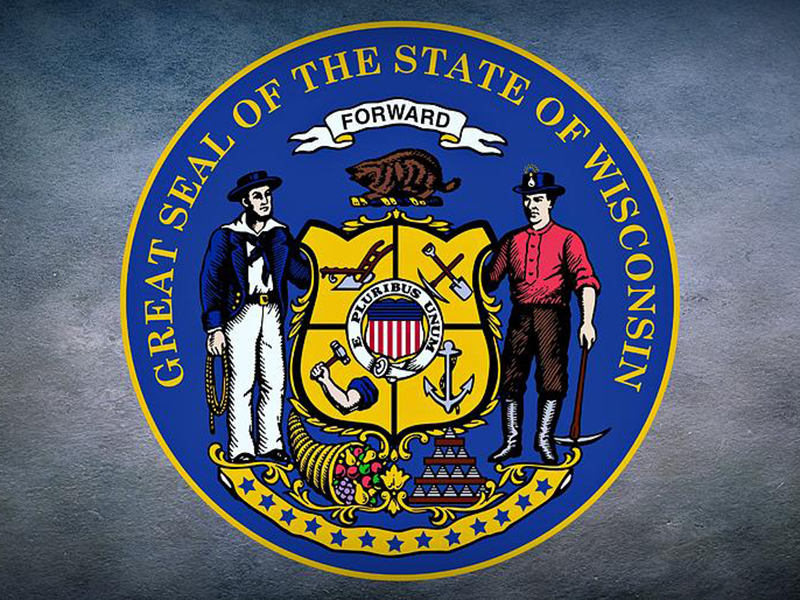 As of January 2019, Wisconsin swears in a new governor and begins the process to develop and approve a new two-year state budget. With every new budget, the legislative Joint Finance Committee holds hearings throughout the state to hear what financial issues are on the minds of Wisconsinites. New leadership, and this budget process, present opportunities for farmers, eaters and buyers to let our elected leaders know that developing a strong food economy is good for all of us. REAP has identified some legislative and budget priorities that would strengthen efforts to grow, distribute and buy local and Wisconsin-grown food.
Budget Priorities
Both Wisconsin's agricultural businesses and our children's health benefit from programs that support local food sales and access.
1) Fully fund the Farm to School position and increase funding of Farm to School grant program in the Department of Agriculture, Trade and Consumer Protection (DATCP): The Farm to School program spurs more than $9 million dollars in purchases of Wisconsin-grown and processed foods by Wisconsin schools each year, and for more than 500,000 students.
2) Increase funding of state Buy Local, Buy Wisconsin grant program: As of 2017, BLBW's modest $1.2 million investment generated more than $8.4 million in new food sales, made more than $3.9 million in new investments, and created or retained hundreds of jobs. Demand for BLBW grants is high: DATCP turns away five projects for every one they fund.
Legislative Priorities
1) Increase the state reimbursement for school lunches and expand reimbursement to school breakfasts: Currently, Wisconsin reimburses school districts enrolled in the National School Lunch Program less than a nickel per meal – a rate unchanged since the 1980s. Raising reimbursement could incentivize purchase of Wisconsin-grown food.
2) Consider a pilot effort to reward schools and school districts for buying local: A pilot effort focused on federal Fresh Fruit and Vegetable Program or Special Milk Program can allow the state to develop the most efficient way to scale up these incentives statewide.
Big Picture
Create opportunities for broader food business innovation for Wisconsin farms: Use the Dairy Business Innovation Center model (matching producers with technical experts and DATCP administration) but with a broader food business innovation focus to broaden opportunities for Wisconsin family farms.