Farm Fresh Atlas Cover Contest Now Open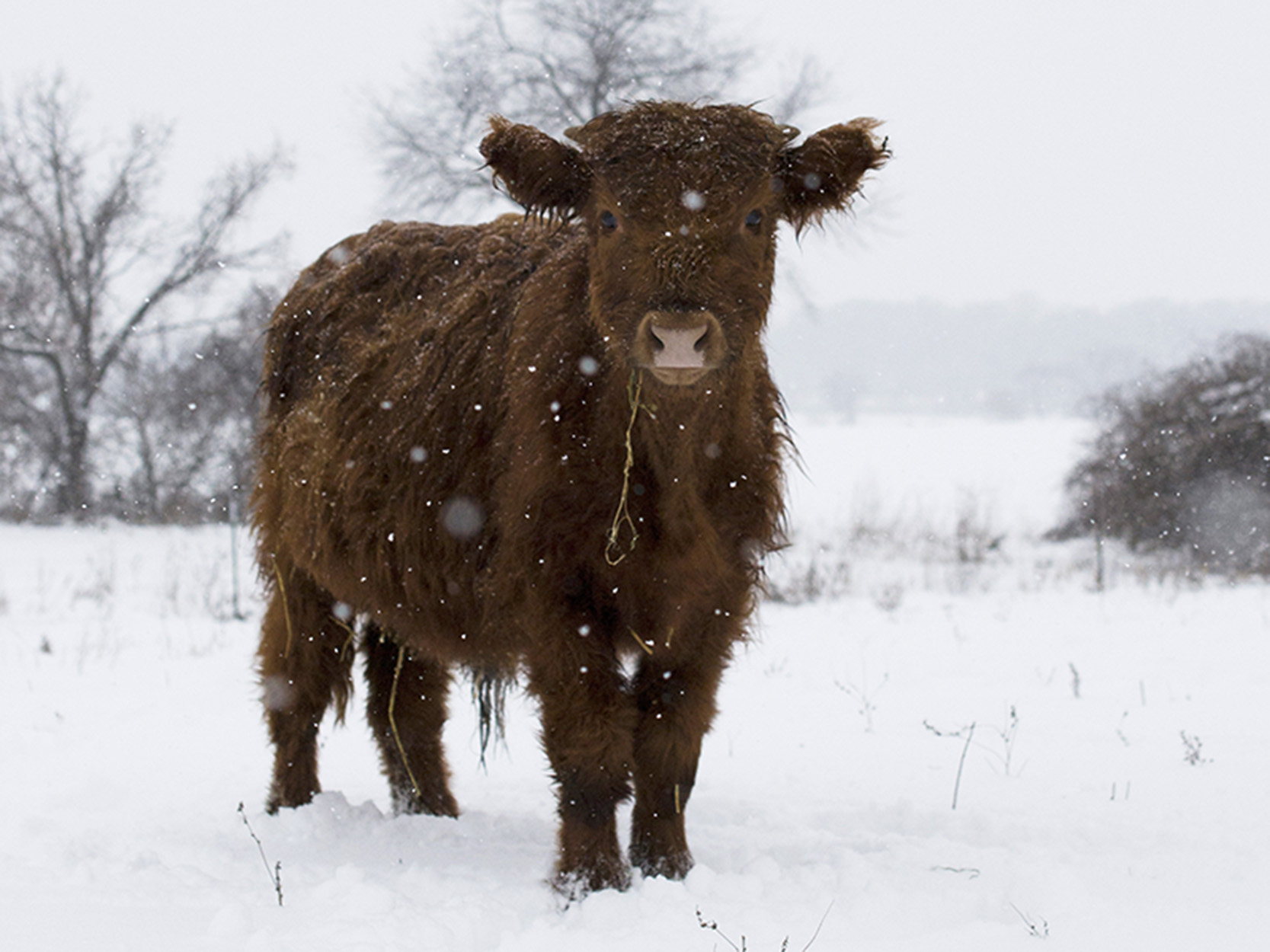 Calling all photographers! The 2020 Farm Fresh Atlas is in the works and we are in search of our next cover photo. Send us your pictures for a chance to win the spot on our Farm Fresh Atlas of Southern Wisconsin cover (circulation: 35,000). Our previous covers have featured everything from furry friends to pictures of the family farm. So get creative and send us what you believe represents the Southern Wisconsin food system! The winner will receive a gift card.
Email your photos to atlas@reapfoodgroup.org by Jan. 27, 2020 for a chance to be featured. Photos must be in 300 DPI resolution in order to be considered.