Local Entrepreneur Showcase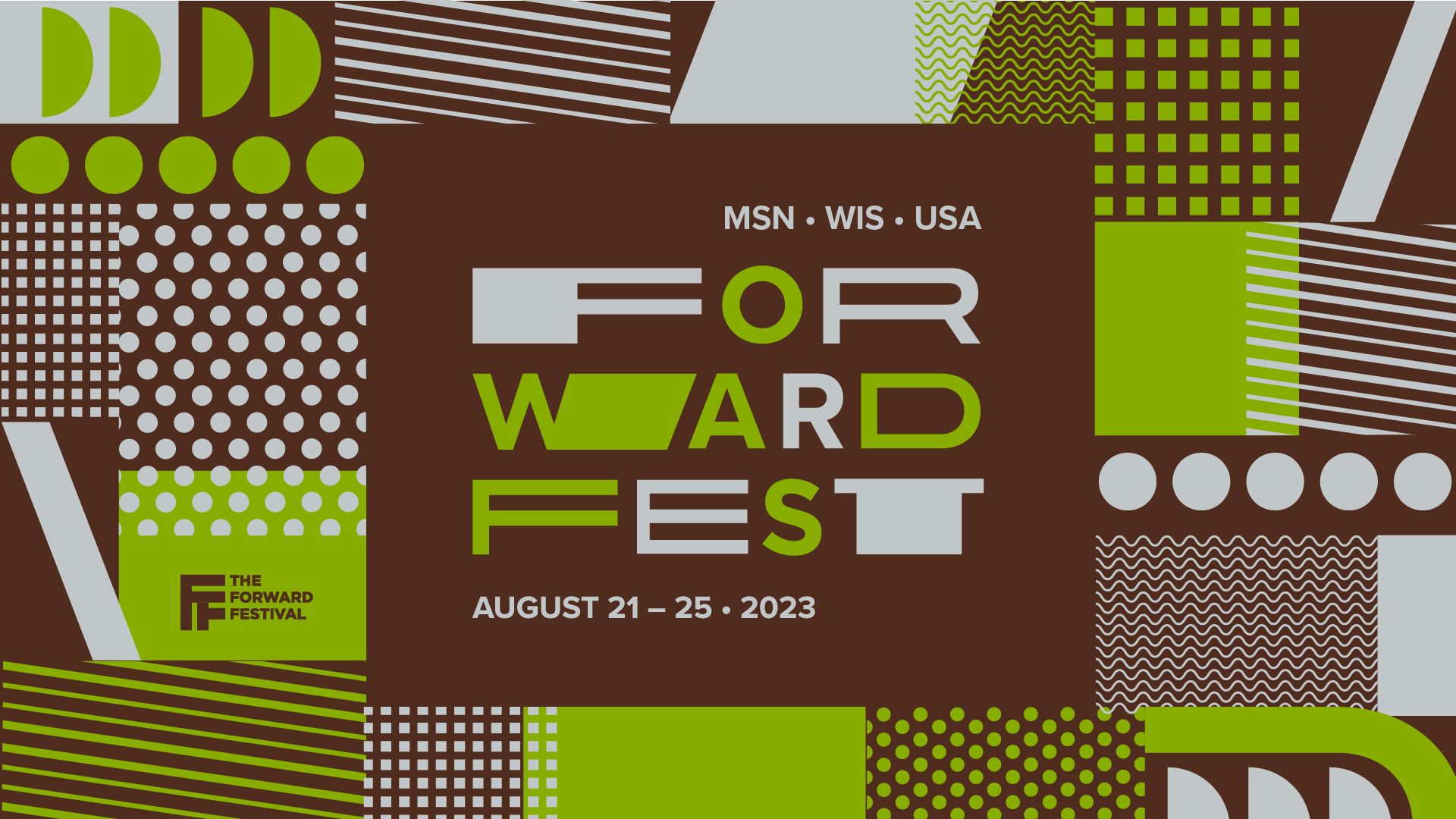 For 25 years REAP Food Group has connected consumers, eaters, and buyers to local food producers through our Farm Fresh Atlas, Farm to School program, and Farm to Families program. REAP's mission is to transform communities through the power of good food.
Now, REAP Food Group is hosting a local food showcase featuring entrepreneurs of color from the Madison area with an emphasis on our Farm Fresh Atlas (farmfreshatlas.org) and other collaborators and food system partners!
Come meet local farmers, chefs, caterers, and food producers, hear their stories and taste their foods. If you represent an institution looking to expand local food purchasing or a consumer wanting to support more local food entrepreneurs, this event will be the perfect opportunity for you! We will have cooking and educational demonstrations from local chefs featuring foods available from farmers, samples, and more. The line-up so far includes Cafe Costa Rica, Tortilla Los Angeles, Booker Botanicals, Urban Triage, FairShare CSA Coalition, Mentoring Positives, and more!
Join us at Garver Feed Mill on the historic east side of Madison and experience a taste of Madison while exploring the businesses and organizations at Garver as well.
This event is generously sponsored by Silver Linings Foundation and co-hosted by Garver Events.