REAP and Roots4Change Launch Farms to Families Emergency Initiative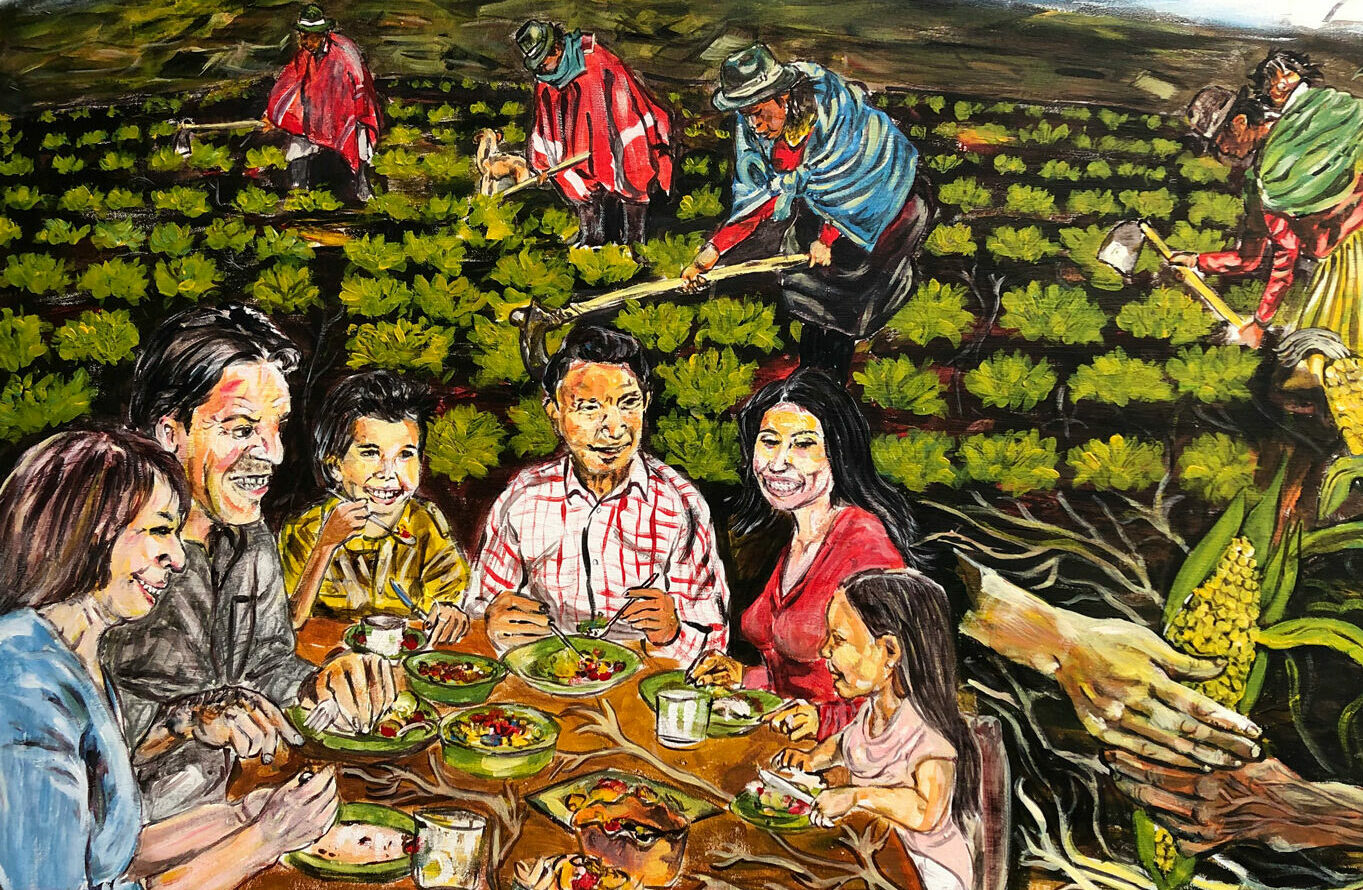 To address the impact of the pandemic on Latino/Indigenous families and small local farms, REAP and Roots4Change created the Farms to Families Fund/de Granjas a Familias Fondo. The program will purchase fresh, healthy, locally grown food from regional family farms and provide it to Madison-area Latino/Indigenous residents and families hard-hit by job loss, food insecurity, lack of access to social services, and federal anti-immigration provisions.
With donor support, REAP and Roots4Change plan to purchase fresh food from local farms in the Farm Fresh Atlas network and minority farmers. They will then package and distribute food "resilience boxes" to a network of 200 Latino/Indigenous families, many of whom work in the heavily impacted food service and hospitality industries.
Your support helps build resilience in our community for struggling neighbors, workers and family farms. All gifts will be 100% directed toward this emergency initiative. Donations to Farms to Families Fund / Fondo de Granjas a Familias can be made online at reapfoodgroup.org/farms-to-families. The $25,000 target will help us meet our goal to supply resilience boxes to 100 families weekly until July.