[EDIT: Position Closed] REAP seeking part-time development director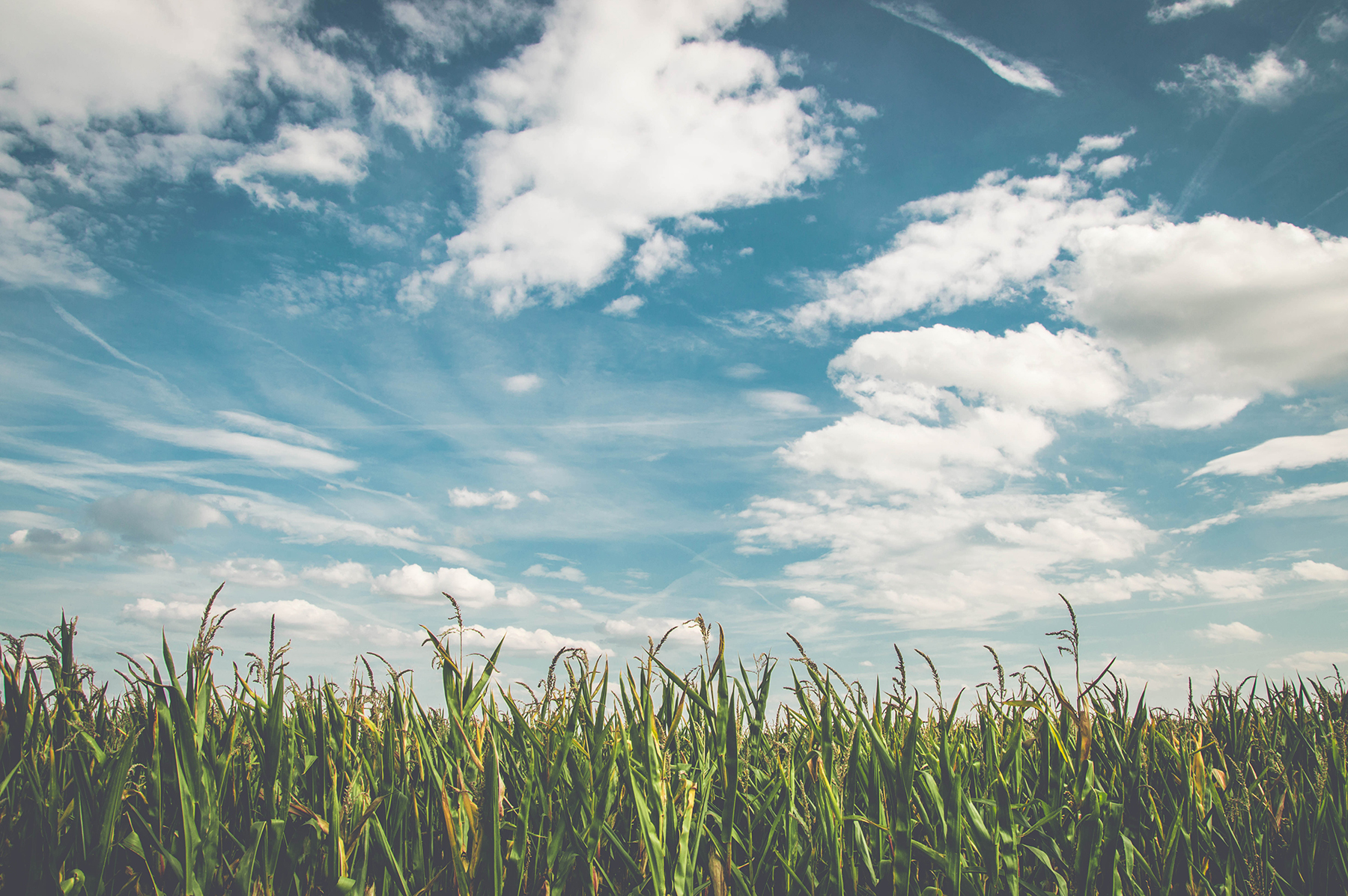 Posting Date: July 14, 2020
Deadline for Application: Aug. 2, 2020
Location: Madison, WI
Reporting To: Executive Director
Appointment Type: Part-time, salaried position (0.5-0.7 FTE)
Join a fun and tight-knit team that is passionate about creating a just, local and sustainable food system in Southern Wisconsin. We seek a team member who will share our commitment to bring curiosity, inclusivity, collaboration and fun to the work of building a better world. REAP Food Group, a non-profit organization based in Madison, WI, believes that you can transform communities, economies and lives through the power of good food. We do this by: building the next generation of healthy eaters through youth education; educating and connecting sustainable WI farmers to institutional to individual buyers; strengthening and amplifying community-led solutions to food system challenges; Educating consumers so they can be advocates for actions and policies that support an equitable, just and environmentally sustainable food system; and, celebrating with community around good food.
Position Summary:
The Development Director is responsible for planning, organizing, and directing REAP's fundraising and stewardship efforts including membership and major gifts programs, and corporate and foundation giving. The Development Director works closely with the Executive Director, Administrative Director and the Board of Directors in all development and fundraising efforts.
Responsibilities:
1. Meet prospective and established donors and supporters on a continual basis to establish effective communications with them.
2. Grow our major gifts program including identification, cultivation and solicitation of major donors.
3. Direct the annual fund program, including membership renewals and annual appeals.
4. Maintain gift recognition and reporting processes.
5. Oversee fundraising database (Little Green Light) and tracking systems.
6. Develop and track proposals and reports for corporate and foundation donors.
7. Work with staff to identify and secure corporate sponsorship of special events.
8. Oversee development interns and volunteers.
Desired Skills and Experience:
BA or equivalent experience and a track record of success in fundraising;
5+ years experience in development for 501(c)(3) or similar organizations working with individual, foundation and corporate support;
Demonstrated excellence in organizational, managerial, and communication skills;
Proficiency with CRM database
Appointment Type:
This is a part-time appointment (between 0.5 and 0.7 FTE). Salary $48,000 – $50,000 FTE, commensurate with experience. Part-time positions eligible for PTO, and employer matched retirement plan.

Application Procedure and Deadline:
Please submit resume and a letter of interest to jobs@reapfoodgroup.org. Applications may also be mailed to: Development Director Search, REAP Food Group, 306 E. Wilson St., Suite 2W, Madison, WI 53703. REAP values diverse life experience in its hiring process and is an Equal Opportunity Employer.

Application Deadline: August 2, 2020