Roots4Change, REAP Food Group Announce Health, Food Equity Project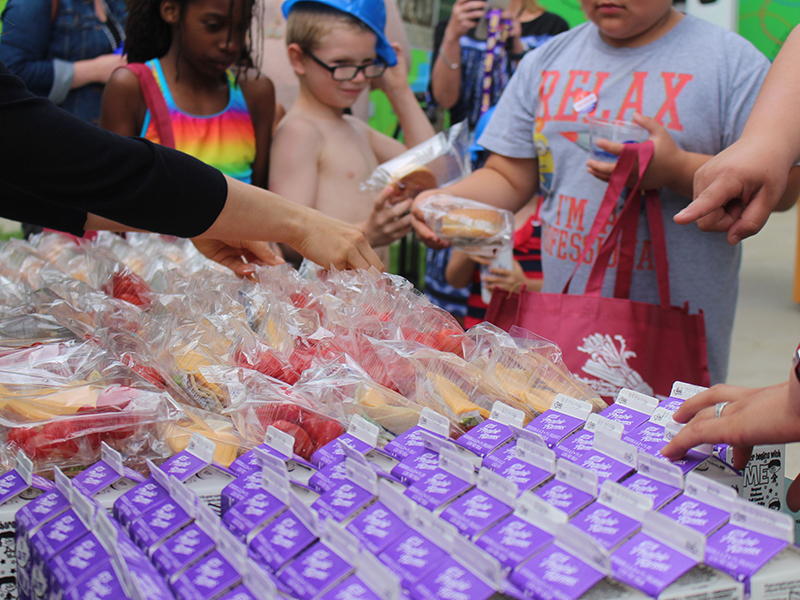 MADISON, Wisconsin — Local nonprofits Roots4Change Cooperative (R4C) and REAP Food Group (REAP) have been awarded a 4-year, $400,000 grant from the Wisconsin Partnership Program for their project "ROOTed to REAP: Latinx/Indigenous Women Advancing Health and Food Equity in Dane County."
This grant advances an innovative collaboration between REAP, committed to making good food grown well accessible to all, and R4C, a cooperative led by Latina and Indigenous women, to advance health equity by working with the food and health care systems to address individual and collective health and well-being in a holistic, culturally-aligned way. The work of R4C and REAP is built on a foundational belief that food systems and healthcare systems are inextricably linked and treating them as separate entities has had serious consequences for well-being.
"Our project aims to bring the right people to the table to ask how this can be changed to improve health outcomes for Latinx families, who have been disproportionately impacted by this history," says REAP Executive Director Helen Sarakinos.
Our organizations will use our collective strengths to make change happen: R4C brings committed community action, targeted program development, policy change, and cultural centeredness. Equally important, REAP brings food system development, technical and educational support, deep connections to sustainable agriculture, and opportunities to create change inside K-12 schools and related systems. Together, we dream of creating hospitable and thriving ecosystems with our Latinx/Ingenous families.
According to Mariela Quesada Centeno, R4C coordinator and Centro Hispano community-based research fellow, "This partnership will use a community-led process to enhance learning in the Latino community, not of colonized knowledge, but rather of native and traditional wisdom and to shape change in our healthcare and education institutions, in how they incorporate this learning to respond to Latinx populations around health and food equity."