Summer Food Program Evaluation Report Released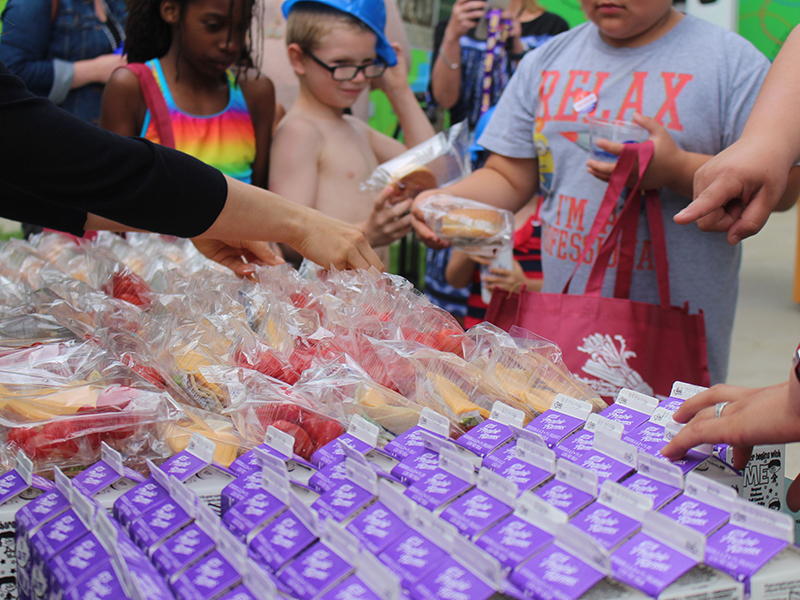 REAP Food Group partnered with the Wisconsin Evaluation Collaborative (WEC) at the University of Wisconsin-Madison to conduct a needs assessment and comprehensive evaluation of the Madison Metropolitan School District (MMSD) Summer Food Service Program (SFSP) and recent improvement efforts.
This final report helps identify reasons the SFSP is underutilized, challenges community participants may be experiencing that contribute to low participation rates in the SFSP, and to explore the effectiveness of REAP's communication and program strategies. The project was made possible with funding from the Wisconsin Partnership Program.
READ THE FULL REPORT HERE: Evaluation of the Madison Metropolitan School District Summer Food Program and REAP Food Group Improvement Efforts