The 2021 Farm Fresh Atlas has arrived!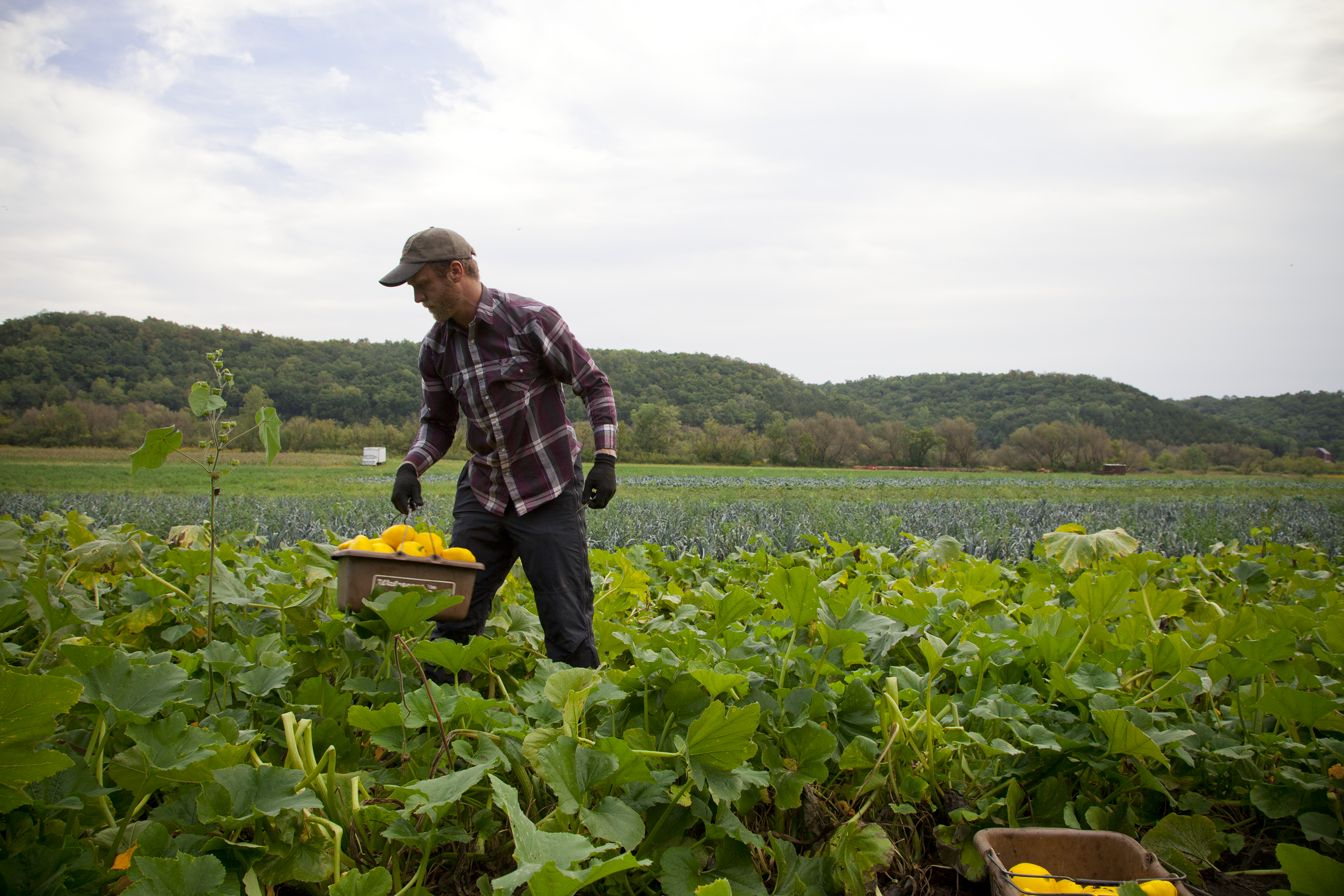 The Farm Fresh Atlas is here! Go beyond farmers' markets to support local farmers through the Farm Fresh Atlas of Southern Wisconsin, organized by Madison-based REAP Food Group. Originally launched in 2002 as a trifold pamphlet, the latest edition is 40 pages detailing the region's farms, farmers' markets, restaurants, specialty stores, grocers, and other businesses dedicated to promoting good food grown well.
Grab a copy at your local farmers' markets or browse statewide at farmfreshatlas.org.